Our Process
We approach each project with a deliberate and methodical approach based on our many decades of combined experience, never prescribing formulaic solutions.
View our Areas of Expertise >

We travel to your site to evaluate vibration and noise conditions using our specialized testing equipment, then provide precise analysis and effective recommendations for your project.
We use sophisticated analytical modeling techniques, including empirical models developed from our extensive measurement data archive, to analyze and evaluate noise and vibration.
We design noise and vibration control solutions for new construction and existing buildings, as well as machinery and equipment. We emphasize innovative designs for optimal performance, efficiency, and cost savings.
We synthesize data from projects, independent research, and real world experience into papers and presentations that appear in journals and conferences around the world.
Browse our Publications >
We provide quality and attentive service to architects, engineers, building owners, developers, and end users. Some clients have been with us for nearly 30 years.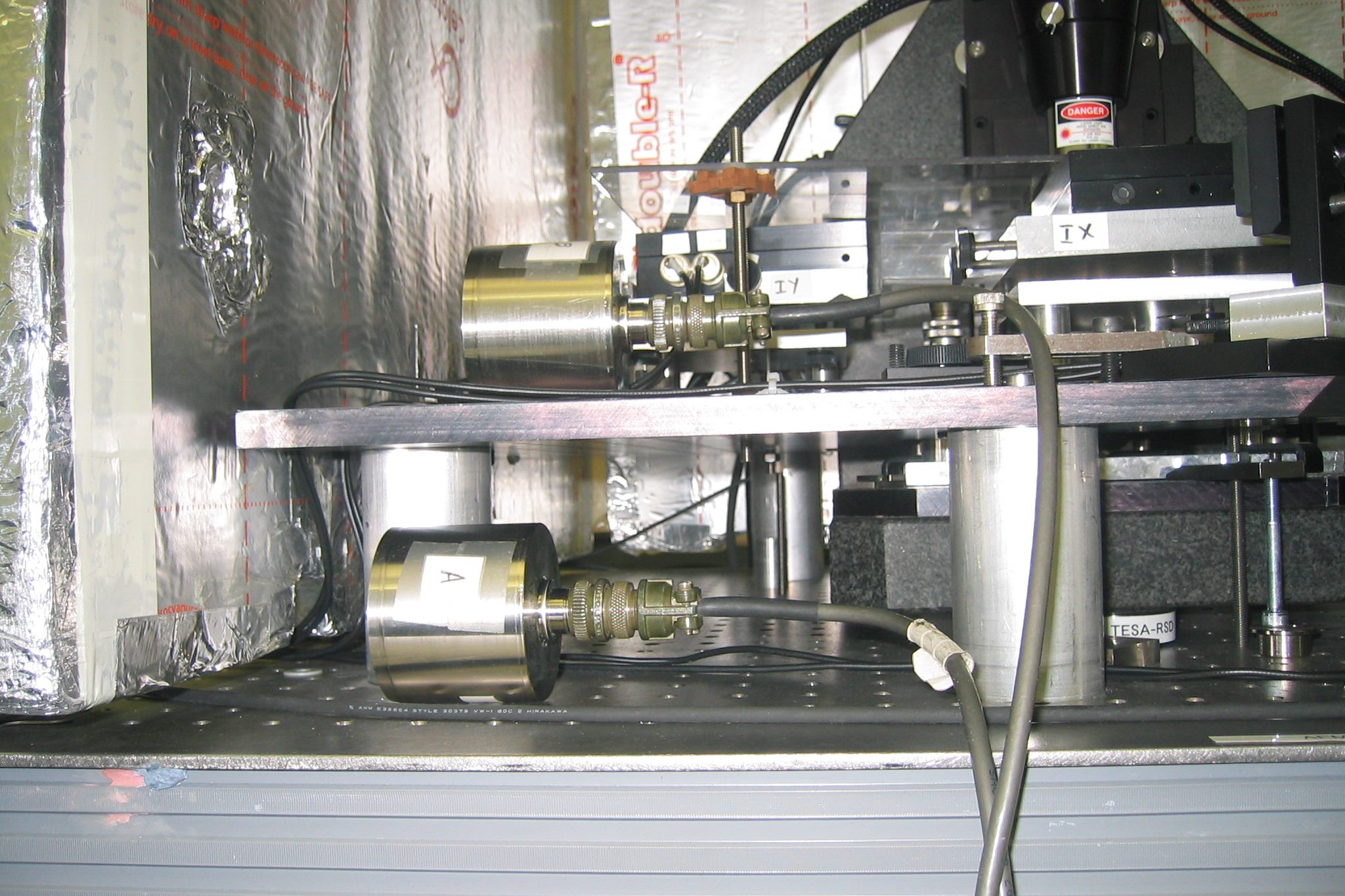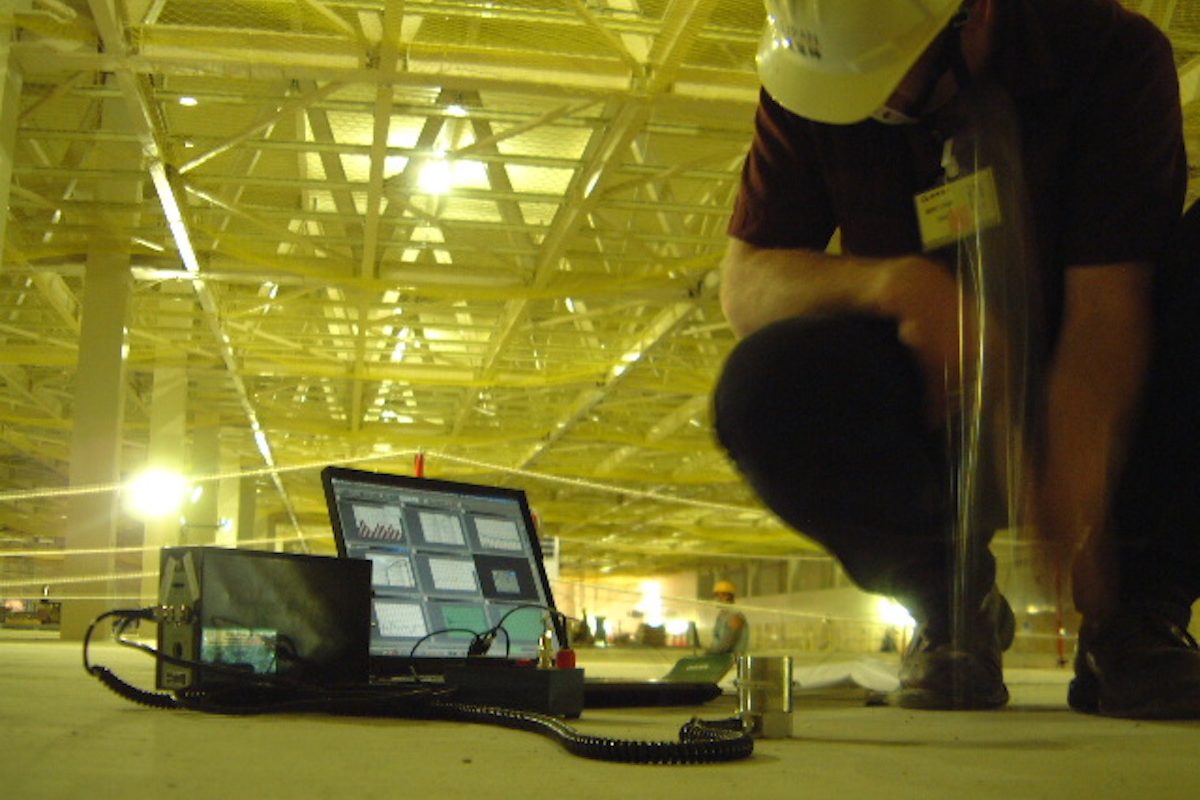 Latest Research
Designing a vibration-sensitive facility, such as a laboratory building, as part of a tenant-improvement or renovation project can introduce significant challenges. Often in these projects, the existi...
read more >
ABSTRACT When measured vibration amplitudes at the proposed site for a highly sensitive facility exceed the maximum allowable for the sensitive equipment, mitigation measures must be integrated into t...
read more >
Blong Xiong
Marc Sokol (Intel Corporation)
ABSTRACT Semiconductor fabrication facilities contain many vibration sensitive instruments which are often in close proximity to large vibration sources. A good structural system and pro...
read more >
If you made it down here, we know you're interested in a potential collaboration.
Tell us about your project.
We'll be in touch to discuss how we can help.